Extend your stay
New York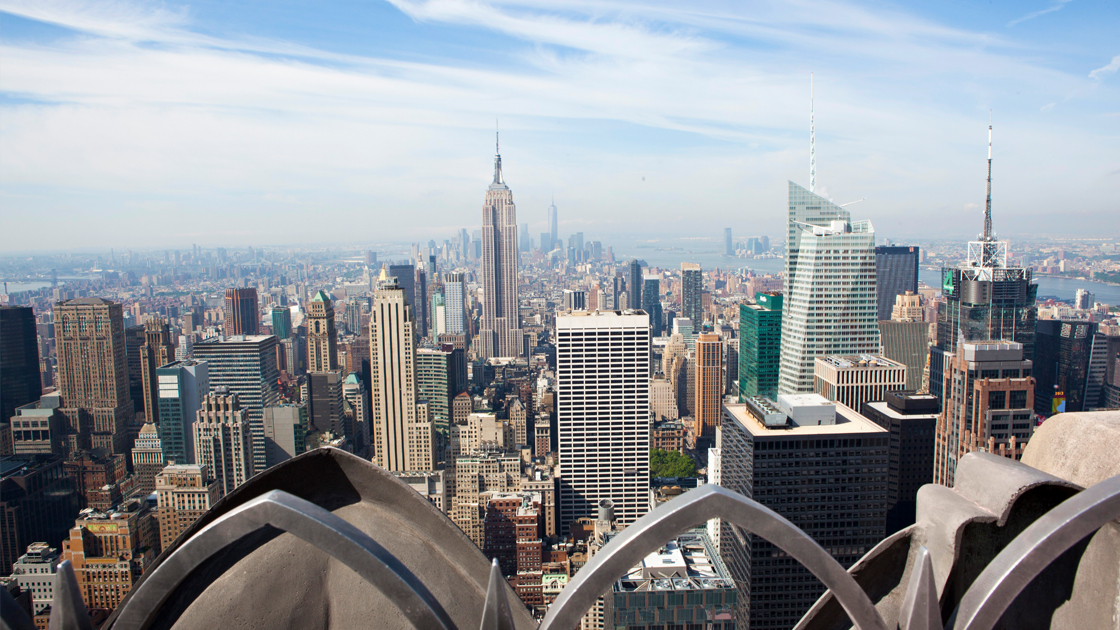 New York City is a must see destination on any itinerary which includes travel to the United States. Take advantage of the opportunity to extend your stay, before or after your cruise, and discover the city's myriad attractions. If you are a food lover, history buff or fascinated by American culture, you will be dazzled by the diversity of attractions on offer in the New York City area.
Some cruise lines offer pre-and post cruise options, please contact your reservation agent to see availability
---
Accomodations
New York City offers a wealth of accommodations in the heart of the city. If you are looking to extend your stay in New York City, check out the extensive selection of hotel properties on the website of the New York Convention and Visitors Bureau. Whether you are seeking a smaller boutique-style property or larger luxury hotel, you will wish to check out the comprehensive online selection.
Airport
New York's John F Kennedy International Airport, is efficient, accessible and located some twenty minutes from the city centre. The airport operates round the clock, 24 hours a day. Each of the 8 terminals offers a full range of services, including free WiFi, and features a multitude of restaurants and shops. One of the busiest airports in the country, JFK facilities are regularly refurbished to provide enhanced access to ever increasing numbers of users.