Visiting Canada New England
---
Traveling to Canada
---
Canadian Customs and Immigration
All our partner ports will be happy to greet your guests and welcome them on board. Please remember, however, that visitors will have to go through Canadian Customs upon arriving at their first port. Following are several key considerations to note :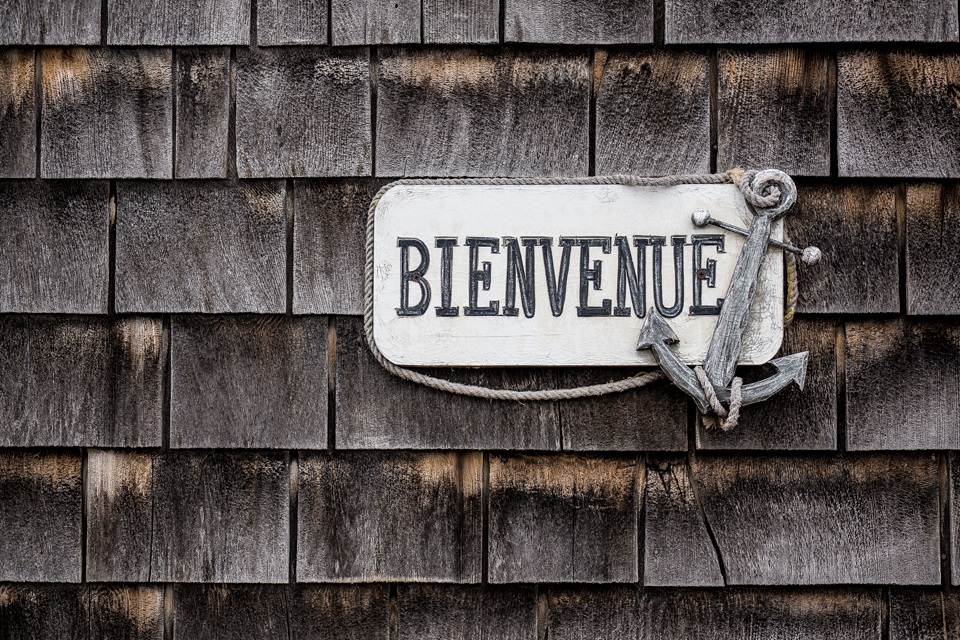 Guests must have a valid passport if they are visiting Canada from any country, including the United States.


Visitors from certain countries will require a visitor visa which must be obtained at a visa office outside Canada. To know if someone requires a visa to enter Canada, contact the nearest Canadian Diplomatic Mission. For additional information, click here.


Most people need a visa or an Electronic Travel Authorization to travel to Canada. Find out more about entry requirements by country/territory on these links : Entry requirements by country and Electronic Travel Authorization (eTA).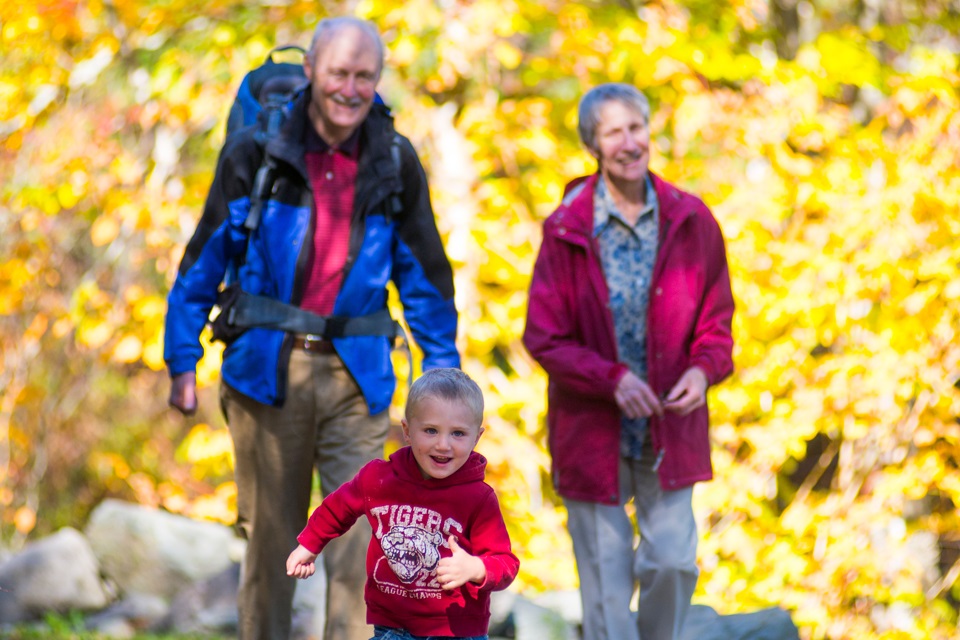 Visiting with Children
Guests should carry identification, similar to the above mentioned, for children of all ages.


If someone is visiting with a child that is not legally their own, they will need a letter of permission from the child's parent or legal guardian.


If they are sharing custody of the child, it is best to have copies of legal documents regarding custody rights.
Basic guidelines
We hope visitors have a truly wonderful holiday in our country. As they enter, an immigration officer will need to be satisfied that:
Visitors intend to return to their home country and will not seek to stay in Canada;


They are in good health
(some visitors may be asked to undergo a medical examination at their own expense);


They do not have a criminal record or represent a security risk;


They have sufficient funds to cover travel costs and support themselves in Canada.


If any of these criteria are not met, a person may be denied entry to Canada.
---
Traveling to the United States

---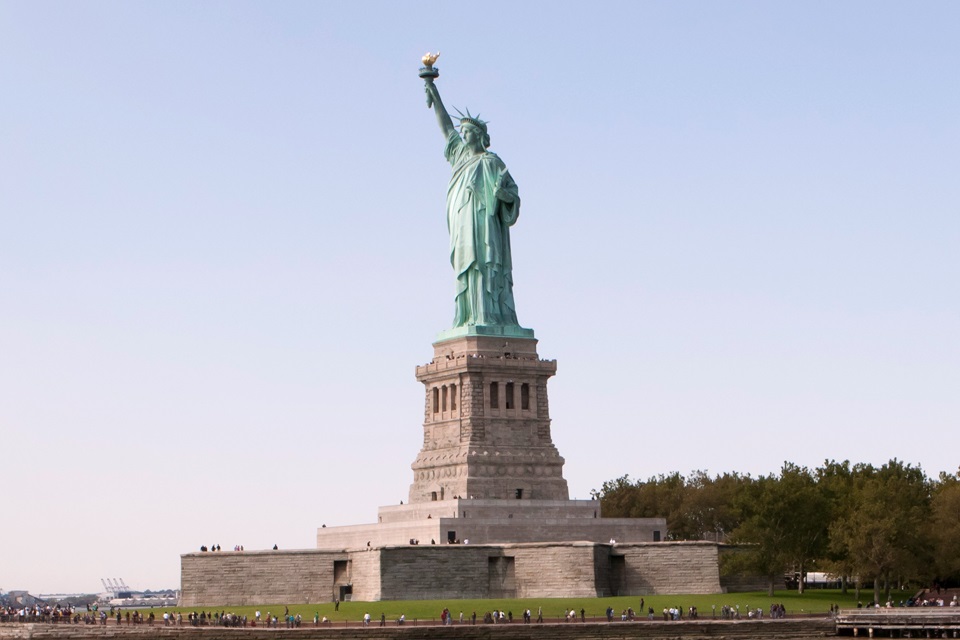 All US and Canadian citizens must have a valid passport or valid document as mentioned in the Western Hemisphere Travel Initative. For additional information on obtaining a US Passport, please visit the US Department of State website.


All other nationalities must have a valid passport from their home country along with a multiple entry United States visa (if applicable). For additional questions, please contact the Embassy of each country on the cruise for specific visa requirements, fees, or forms for your nationality.


Additionally, guests can also contact their cruise line for any additional questions or concerns they may have regarding documentation requirements for cruise travel.