About us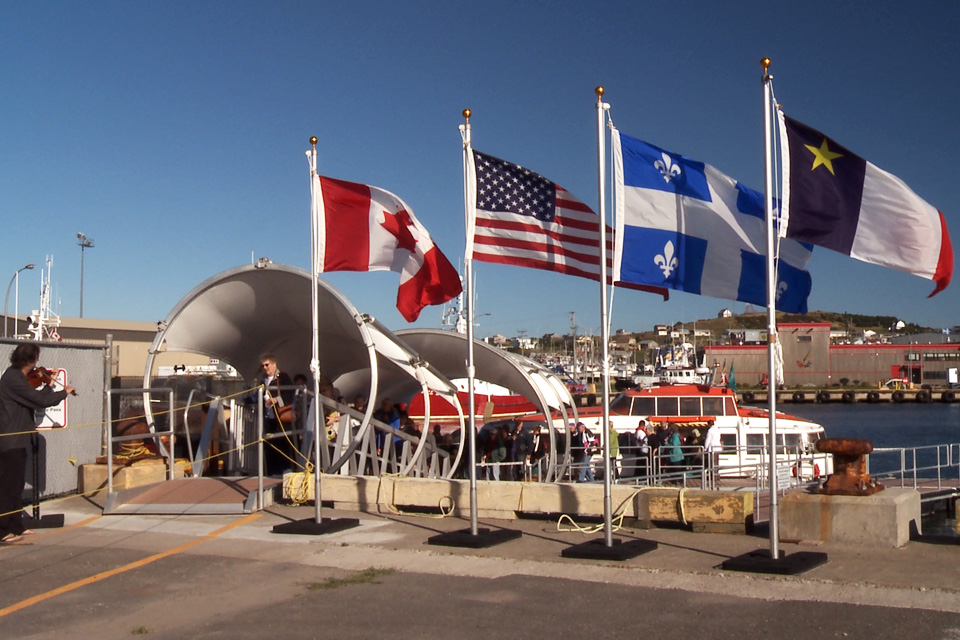 Cruise Canada New England Alliance
Working together to promote the Canada New England region as a premier cruise holiday destination
The Cruise Canada New England (CCNE) Alliance was created to develop and market the Canada New England cruise region as a premier cruise holiday destination, offering cruise visitors from around the world superior hospitality, unique activities, diverse destinations and authentic local experiences that are appealing to families, adventure enthusiasts and everyone in between.
---
The CCNE Alliance consists of five unique and diverse cruise partners:
Together, they represent more than 100 large, medium and small ports of call, as well as Canada New England's primary homeports in three US states, five Canadian provinces, and one French overseas territory.
Over the next 10 years, the organization will be working to enhance and market the region, both domestically and internationally, making the Canada New England region a leading, year-round cruise destination welcoming dozens of international cruise lines making hundreds of cruise ship calls and greeting more than one million satisfied cruise visitors every year.
Years of joint cooperation have produced superior results. In 2016, cruise lines made a total of 1322 ship calls at member ports of the Cruise Canada New England Alliance, transporting 2.4 million visitors who embarked, disembarked or made port of call visits to this unique, historic and beautiful region.