How to book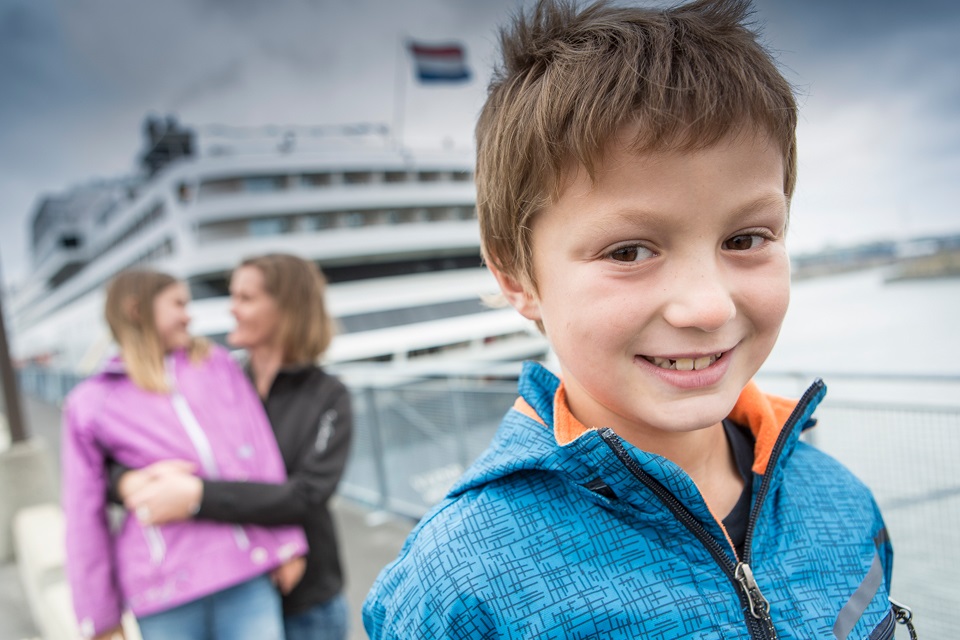 Your dream cruise awaits!
Now's the time to book your cruise and make your dreams come true!
To choose a cruise itinerary certain to satisfy your personal preferences, consult a travel agent who specializes in cruise packages or directly contact a reservation agent from your favorite cruise line.
---
Backed by a combination of cruise-specific experience and training, a qualified cruise specialist will capably guide you in choosing a ship, destination and land-based excursions of interest. In addition to helping you select a cruise and onboard amenities, your travel agent will be pleased to book travel to and from your port of embarkation. He or she will also be pleased to suggest pre/post tours to ensure that you make the most of your trip and take in all the must see sites at the destination.
To locate a travel agent specializing in cruises, we invite you to consult the list of certified agents drawn up by Cruise Lines International Association (CLIA). These accredited agents have received the latest in cruise-specific proficiency training.
You may also wish to pay a visit to a nearby travel agency and pick up brochures on cruise lines and tour operators specializing in cruises.