Home port access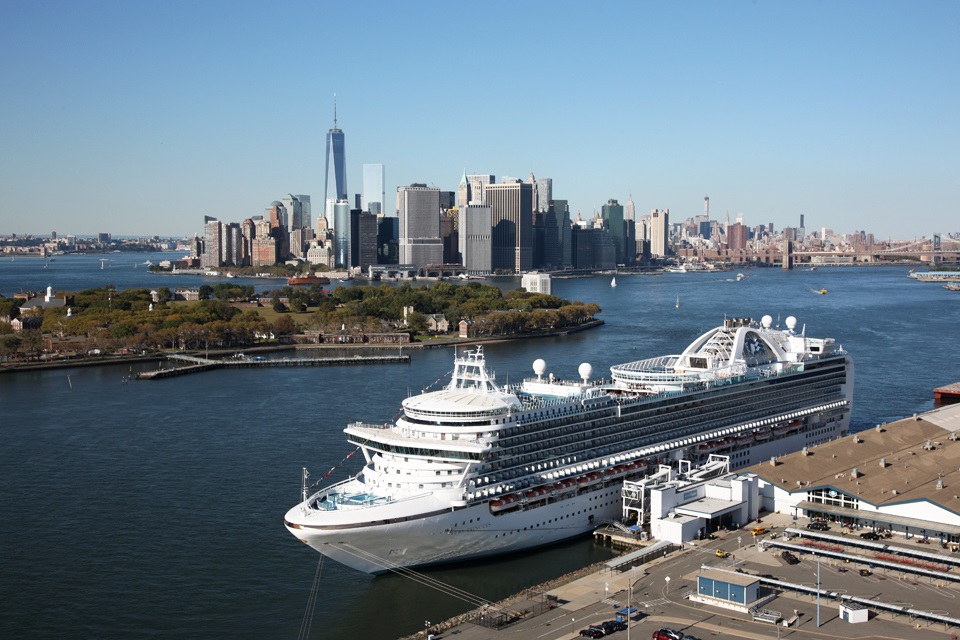 The Canada New-England is home to 5 cruise ship ports of embarkation/disembarkation:
It is therefore possible to depart from (or terminate) your cruise at either of these ports.
The cruise season generally extends from May through to the end of October. Your itinerary and the Canada New England ports of call visited will vary depending on your chosen cruise line.
---
Easily accessible destination
No matter where you begin or end your cruise, it is always easy to reach your destination.
New York City, with its three international airports, is easy to get to with over 1 500 nonstop flights daily. Both the Brooklyn Cruise Terminal and Manhattan Cruise Terminal are easily accessible from all NYC airports and from the area's major roadways.


Boston Logan International Airport is served by over 50 airlines providing over 70 non-stop domestic and 55 non-stop international flights daily.


Portland International Jetport averages 100 daily arrivals and departures, many of which are non-stop flights. The airport is conveniently located just three miles from downtown, and many hotels offer free shuttle service.


Halifax Stanfield International Airport is served by more than 15 carriers offering 25 international destinations.


Montréal-Trudeau International Airport is located approximately 20 km from the downtown area and is served by more than 30 carriers travelling to and from over 135 international destinations.


Jean-Lesage Airport in Québec City is located approximately 30 km from downtown and is served by over a dozen carriers.


Bus and train transportation between the different ports in Québec (Montréal and Québec City) and the United States (New York and Boston) are also available.
Find more information on each home port access here: