Welcome to Cruise Canada New England!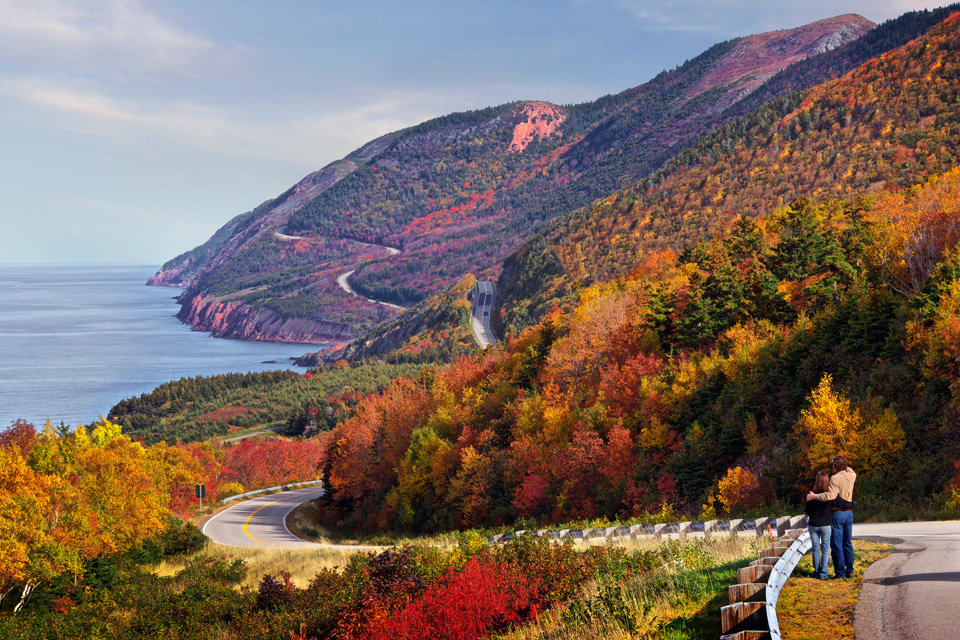 Discover North America's fastest growing cruise destination, rich in history, breathtaking natural beauty, and maritime culture. Canada New England cruises provide an opportunity to experience destinations that have long been favourites of visitors from around the world.
With world-class dining and shore excursions, diverse cultures, and nature seemingly untouched by the modern world, Canada New England is the perfect location for your next cruise.
Browse our many regional ports and start planning the trip of a lifetime — today!